ultimate step
Broaden your horizon
Make sure that your used car offer is on the market faster and broader than that of others; customers are waiting less and less.
With the Remarketing Pro platform, you can reach all active car auction houses with one click and you can also get bids at the same time. You cannot compare better. Better selling is not a guarantee but always an opportunity.
upstream remarketing
Steadily upstream
With the Remarketing Pro Platform, sensible retail is possible. Retail activities only make sense if you take into account the time that goes before and optimise and control the quality of presentation. You will receive extra functionalities to approach consumers before physical intake without any major risks regarding the quality of your cars. This is the key to success in upselling, cross-selling and image-strenghtening.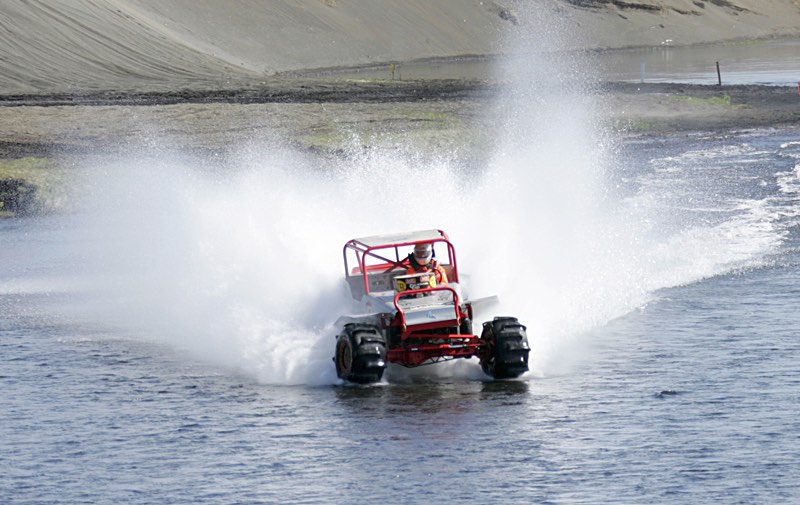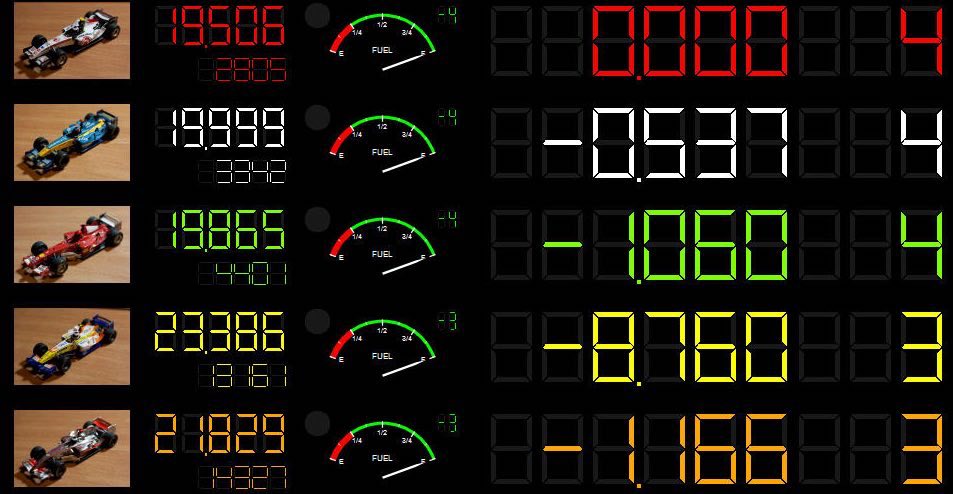 Render
Not automatically
Strategic insight and overview is supported by the application. It is easy to connect multiple professional parties. This gives you the assurance that you will always get the highest bid from the B2B market. The real return is dormant in sales to end-users. We strive to give consumers access to a specific bidding platform. This provides in valuable leads. The Remarketing Pro platform helps you in complete freedom to complete any process you wish without any obstacles.
What it is
The most comprehensive functionalities for the most demanding remarketer.
You get the opportunity to offer cars before the contract is physically terminated. You are a step ahead of everyone. More time for sales means more revenue.
When time is short, you can have several auction houses bid at the same time with the single press of a button. You can set all the auctions specifically set per car. Complete freedom with which you do use all the opportunities on the used car market.
With this application, all results can be dealt with centrally in one system.
What is the difference
See the differences between inspection and Remarketing platforms
What it does
Always get the best price, you know it for sure and you can prove it. You can offer cars that have been inspected by different parties. You can offer it to all parties whether it concerns export, retail, wholesale or commission agents. With this, you are always a few mouse clicks removed from the most potential buyers.
Count on the support of specialists to determine the best strategy. You can request this at any time and for any car.
Pro's
check
The best bids from the largest buyer group
check Receive bids from all auction houses simultaneously
check Sell cars before end of contract
check Save a lot of time through smart links
check All advantages of the Inspection platform
check Aladvantages of the Remarketing platform
Do we have your interest?
Leave your details to download the Remarketing Pro Platform White Paper and/or receive more information.