Bind and fascinate bidders
Add value
The value of a company is partly determined by the size and quality of the buyer group. When you offer cars at fixed times and in the same way, you create loyal bidding behaviour. You decide for yourself how you choose to work and you can always count on the support of professional auctioneers.
Professional fleet managers cannot do without the structural and disciplined approach facilitated by Remarketing platform.
Transparant
Active buyer group
You can easily bind a permanent and active buyer group to your company. With the online tender system up to and including a fully insightful hammer auction, you keep everything transparent.
It is easy to make a choice from successive working methods. You can choose from various options; from a closed buyer group to offering to companies in the Netherlands and abroad.
Familiar
Receive your own buyer group in a familiar environment with its own conditions by presenting the Remarketing platform in your own look and feel.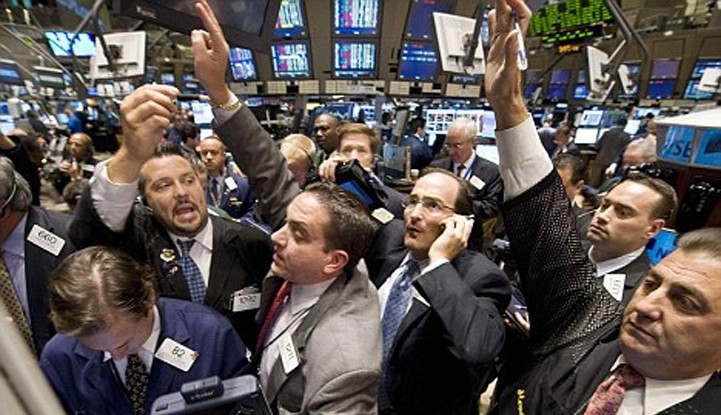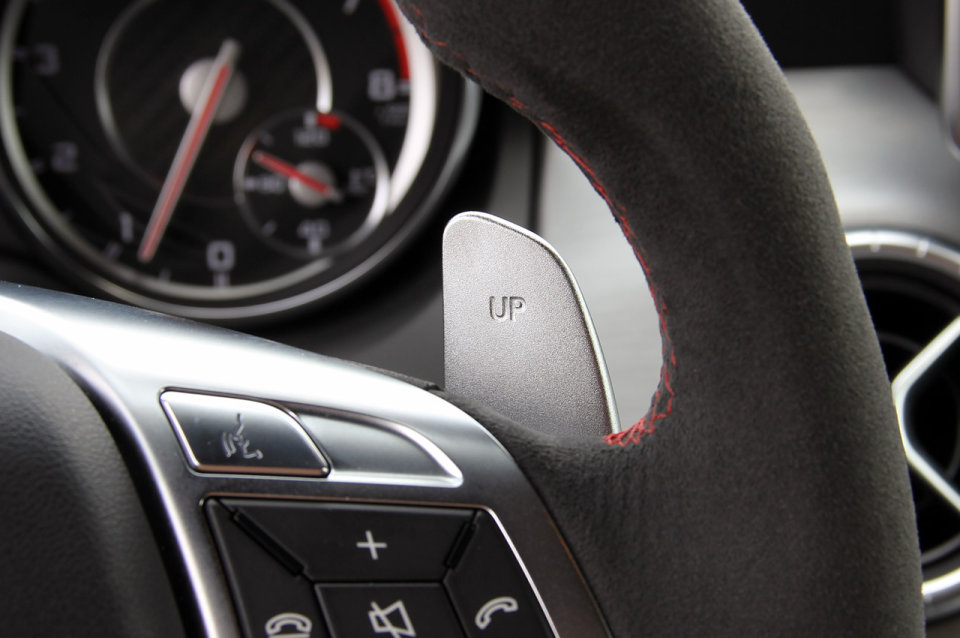 More profit
Switch quickly
Do you want to be able to switch quickly to reach the best buyer group? Every car attracts a different audience. This requires strategic planning that can be adapted to the supply and circumstances at any time.
Stick to the 'law'
Protecting residual values creates scarity. Everyone knows that only a few act accordingly. With the system of the Remarketing platform and the support of the auctioneers (if desired), you can avoid pitfalls.
What it is
The complete settlement of your remarketing on one platform via a method that will always suit you. All the benefits of the
Inspection platform
 with extra functionalities with which you can handle sales:
Captive sales - closed buyer group
Open sales via AutoVeiling.nl
Tender sale - on subscription (5 variations)
Gavel auction
Flash bid
The Captive sale is very suitable to organise and handle auctions for a limited target group under its own name and with its own rules. An advantage is the addition of the Flash bid; At lightning speed and in the weekend you can ask a fixed bidders group for guaranteed bids within a minimum of 20 minutes.
What is the difference
View the differences with the Inspection and Remarketing platforms
What it does
'Self control'
Organise your sales yourself at a time and with a buyer group chosen by yourself. Management of the platform is in your hands where you can arrange the handling (financial and administrative).
Interface
All applications are designed in such a way that a link with the lease management application and/or rental system can be realised easily and quickly. With the leading systems and data providers, transporters and portals, links have been active for years. The Remarketing platform is unique in number and quality of links with lease management or rental applications.
Pro's
check
Grip on your own buyer group
check A simple sales handling process
check Great savings on commissions and sales fee
check Linking to all lease management systems
check Always a sales safety net on hand
check Gather bids fast or super-fast
check Insight into detail prevents discussion
Do we have your interest?
Leave behind your details to download the Remarketing platform White Paper and/or receiver more information.