your trade well arranged
Complete process
From the moment you make an offer up to and including the complete settlement of the sales, all in one application. You can see the current situation in a glance on your smarthphone. You can immediately intervene, adapt, revalue, give workshop order, sell and even administer.
Reduce lot-time
How do you keep control over the lot-time? Receive alerts on your smartphone to do the right things at the right time. To optimise this process, you determine the parameters yourself.
right strategy
Tactical decision-making
Good choices cannot be made without full information. Make decisions based on facts and not emotions. Make sure your colleagues can also make these decisions.
With Carbidder, you always have a view on purchases and trade-ins to always determine the right strategy, would you like that?
Strategic approach
In the Carbidder application, you record the internal agreements as desired, which gives structure. Your institutions help you monitor the discipline.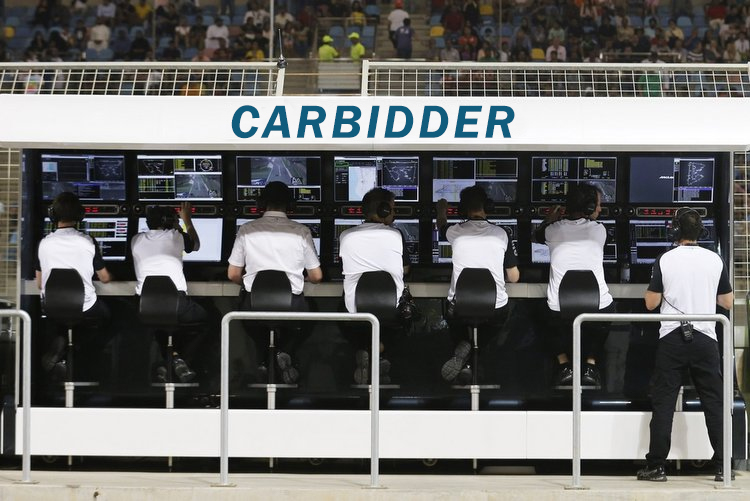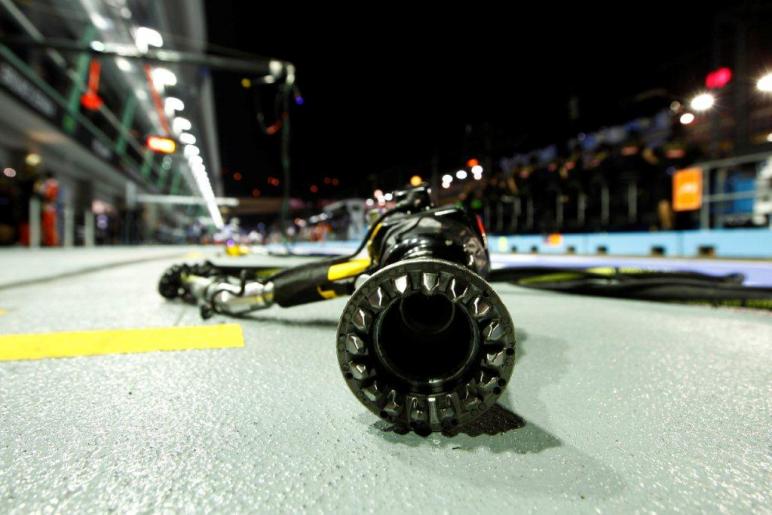 effective and efficient
Goal-oriented
With Carbidder, you can easily and quickly determine the right trade-in price and speed up the resale through well-regulated processes.
Time-saving
Everyone in your company receives real-time changes to your inventory. During your conversation with customers, you make changes easily and when the transaction is completed, this means that you can invoice immediately.
What it is
De basis is formed by the Carbidder app with which salespersons can do a valuation without errors. The entire sales team can collect bids within 20 minutes. You can decide for yourself which subsequent working method fits in with your business process. Offering to bidders (traders) of choice is included as standard.
The monitoring of bids, the planning of workplace assignments, transports and the deployment of multichannel can be managed with your smartphone. In various options, the Occasion Manager can assume the role of manager or, if desired, have the buyer determine the routing.
By default, we make the customised application for both dealers and (whole)sale. Part of this is interfacing with management systems, accounting programs and transport companies.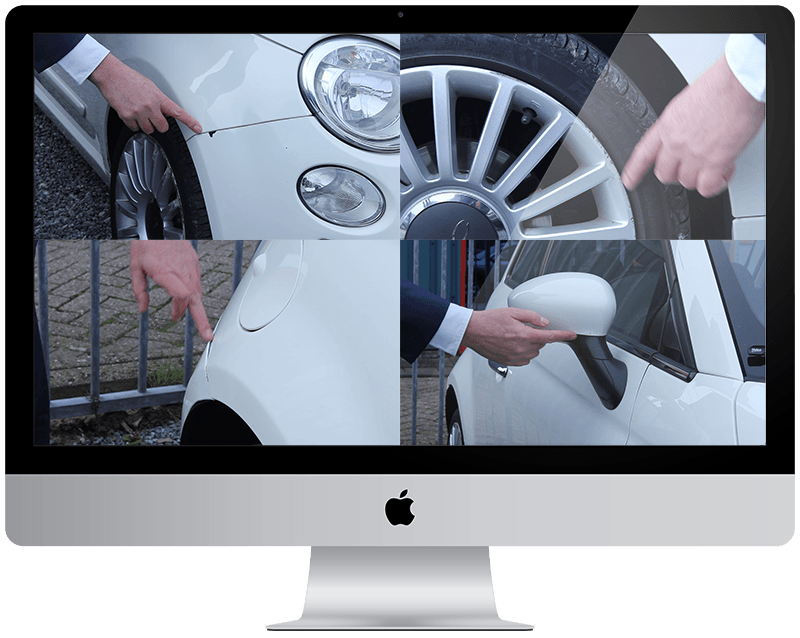 What it does
Retail is detail… and in the sale of used cars, every detail can alter the return from positive to negative. With this application, you have insight and signalling on all steps of the trade-in (purchasing) and sales process.
Even when others do these services, you immediately have the information with which you can cooperate, couch, intervene of give feedback. After all, Carbidder can be optimally operated via your smartphone and is made by people from the heart of the automotive business.
Pro's
check Manage the entire trading process from your smartphone
check Value, bidding, appraisal, purchasing, offering and selling
check Logistics, planning, refurbishment and handling
check API to link with
check Insight into all important key figures
checkGrip on returns in the sale of used cars
Do we have your interest?
Enter your details to download the Carbidder White Paper and/or receive more information.