Your business well managed
Complete process
Your status updates at a glance, in your smartphone. From the moment you make an offer up to and including the closing of the sale, all in one application. You can intervene at will, adjust, revalue, create workshop orders, sell and even administrate.
Reduce lot-time
How to control the lot-time? Alerts on your smartphone, will enable the right action at the right time. To optimize this process, you set your own parameters.
The right strategy
Tactical decisions
Choices are only as good as the information they're based on. Make decisions based on facts, not emotions. Ensure your co-workers will do the same.
CarBidder enables you to monitor purchases and trade-ins to always determine the right strategy. Now, who wouldn't want that?
Strategic approach
The CarBidder application records internal agreements if required, providing structure. Your institutions help you monitor discipline.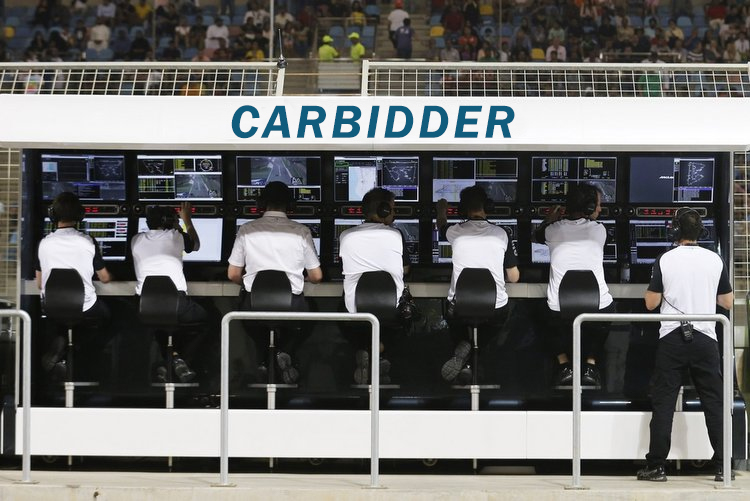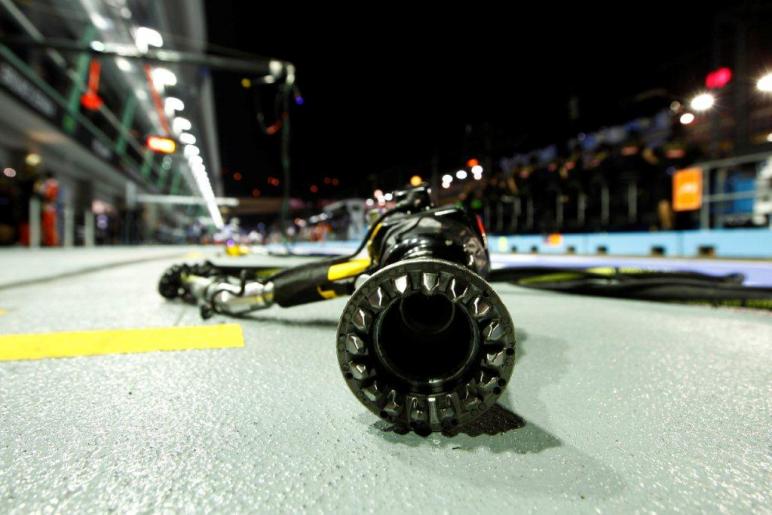 effective and efficient
Targeted
Using CarBidder enables you to easily and quickly determine the right trade-in price, and speed up the reselling process, through a series of operational settings.
Time-saving
All users will be alerted to real-time changes to your inventory. During your conversation with customers, changes are easily made, and once the transaction is completed, you can invoice immediately.
What it is
Salespeople use the
Carbidder app
to create a no-fail appraisals. It takes as little as 20 minutes for anyone on your sales team to collect bids. Then it's up to you to determine which subsequent working method matches with your business process. Offering to bidders (traders) of choice is a standard functionality.
Monitoring bids, planning workplace assignments, transports and deployment of multi-listing, can be managed using your smartphone. For various options, the Occasion Manager can assume the role of manager or, if required, let the buyer determine the routing.
Our application is tailored to your requirements by default, for both dealers and (whole)sale. Interfacing with management systems, accounting programs and transport companies is part of this customization.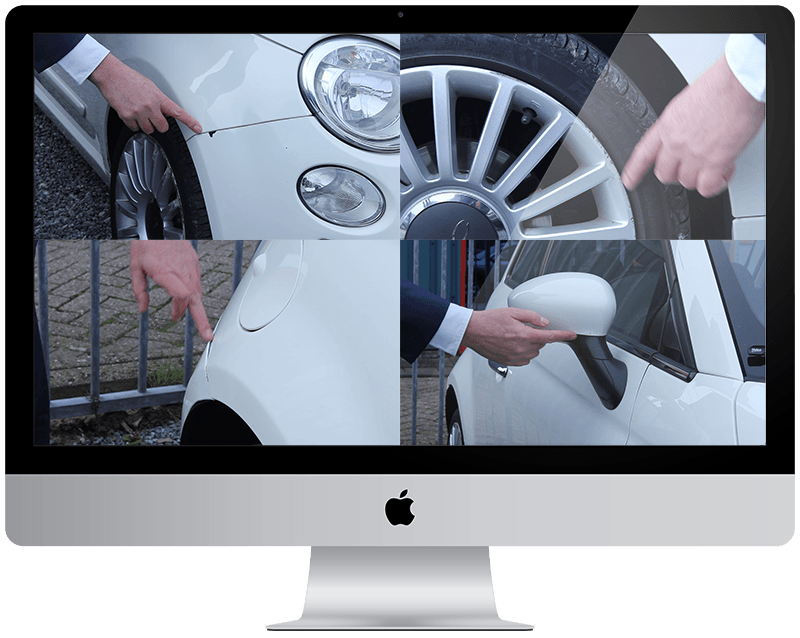 What it does
Retail is detail... and in used-car sales, every detail can alter yield from positive to negative. This application provides insight and signals on all stages throughout the trade-in (purchasing) and sales process.
Even when others carry out the services, the information is real time at your disposal to cooperate, coach, intervene or to give feedback. After all, CarBidder can be operated optimally via your smartphone and is made by and for people at the heart of the automotive industry.
Pro's
check
Manage the entire trading process from your smartphone
check Value, bidding, appraisal, purchasing, offering and selling
check Logistics, planning, refurbishment and handling
check API link numerous data companies
check Insight in all facts and figures
checkGrip on yield in used-car sales
Do we have your interest?
Enter your details to download the Carbidder White Paper and/or receive more information.