self activity
Autonomous
Your customers prefer to take care of car damages as soon as possible. And if they can't repair themselves, why not ensure they are able to register their damages by using the CarBidder App. An easy roadmap, enables them to accurately map out the damages, and a visit to the damage repair company for a quote is no longer required.
Today, professional damage repair companies and/or customer-oriented fleet managers, can no longer do without offering their customers apps that make their life easier.
Reliability
Building Loyalty
Trust your customers and gain their confidence. There are many ways to request a repair quote online. This app commits your customers to your company, discouraging 'shopping behavior'.
You don't need to reinvent the wheel: Implement this app in your process and it will deliver immediate results.
Customers will be excited to use the informative reports and thorough communication.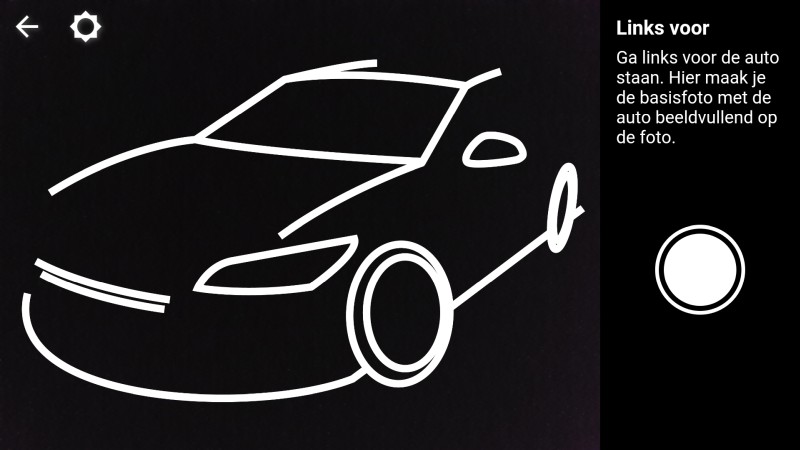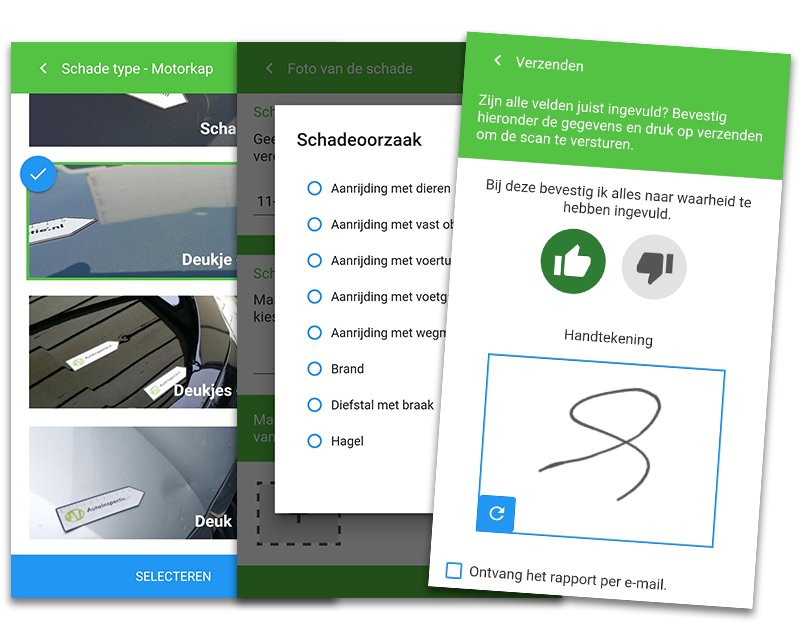 Do more
And receive more
Customers with car damage will ask you to create a report. By using the Damage Intake app, you will gather all relevant information and useful photos. Your customers will appreciate a visit to your company, prior to a quote, is no longer required. You can easily determine whether to pick up or drop off at repair.
The Damage Intake app will allow your customers more freedom, while saving you time without losing control, translating into more sales and yield. Customers are increasingly demanding more service and attention. This app is you going the extra mile to engage.
What it is
Your customer can send a message at the time and location of their choosing. That saves a lot of time for both parties and is therefore extremely advantageous. Your quotes are not hindered by others and you engage your clientele.
This application offers the option to interface with the reversed-auction platform, where different providers can bid in reverse order, namely high to low. The reversed auction can be used on the basis of time and/or money; who repairs the fastest and cheapest?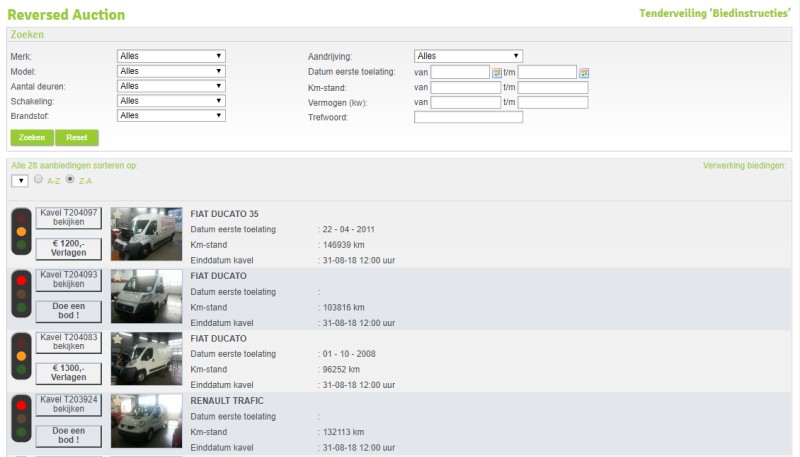 What it does
Your service, so your appearance
Your customers will find your Damage Intake app with your company branding. A unique reference code combined with the registration number allows your customers access to a clear inspection roadmap. Customers are supported through app videos and instructions, should they require help. This provides you with the registration number and green-card data and a preferential planning of potential customers.
Every query provides an automatic price calculation for you. These quotes help you quickly and easily create customized quotes.
Pro's
check
Save time and recourses
check Communicate easily and quickly with insurance companies
check Fast and inexpensive procedure using a modern app
check Anyone can do it with video instructions
check Provides measurably more additional work
Do we have your interest?
Enter your details for more information about the Damage Intake app.